Coolabah 20 Watt Insect Killer Model 40185
Coolabah 20 Watt Bug Zapper (Sold by ALDI)
The Coolabah 20 watt Bug  Zapper features:
Replaceable 20W Energy Saving UV globe.
Globe cat number #71469
1/2  acre coverage.
2000 volt electrified killing grid.
New single layer vertical grid with quite zap
Hanging ring.
Weatherproof construction for use outdoors.
This bug zapper is suitable for permanent outdoor use
Suitable for:
The Coolabah bug zapper is suitable for suburban properties with low numbers of insects.  This bug zapper is also suitable for use in apartments and townhouses due to its size and lower UV light output.
Position:
Hang the Coolabah Bug Zapper off a balcony awning, tree or garden post. Do not position your bug zapper over a heat source or pool, pond or water feature.  Always make sure the power plug is under cover. Try to position your Coolabah as far away from your outdoor dining space as possible. This will aid in re-directing flying insects away from your dining area, and towards the zapper located in a different area.
Operation:
Best use:  Run all day and all night.
Standard use: Run from dusk to dawn.
* NB For attracting flies and mosquitoes outdoors we recommend baiting the bug zapper- refer Mozzie Attract. and Fly Attract 
Available from ALDI Stores December 2018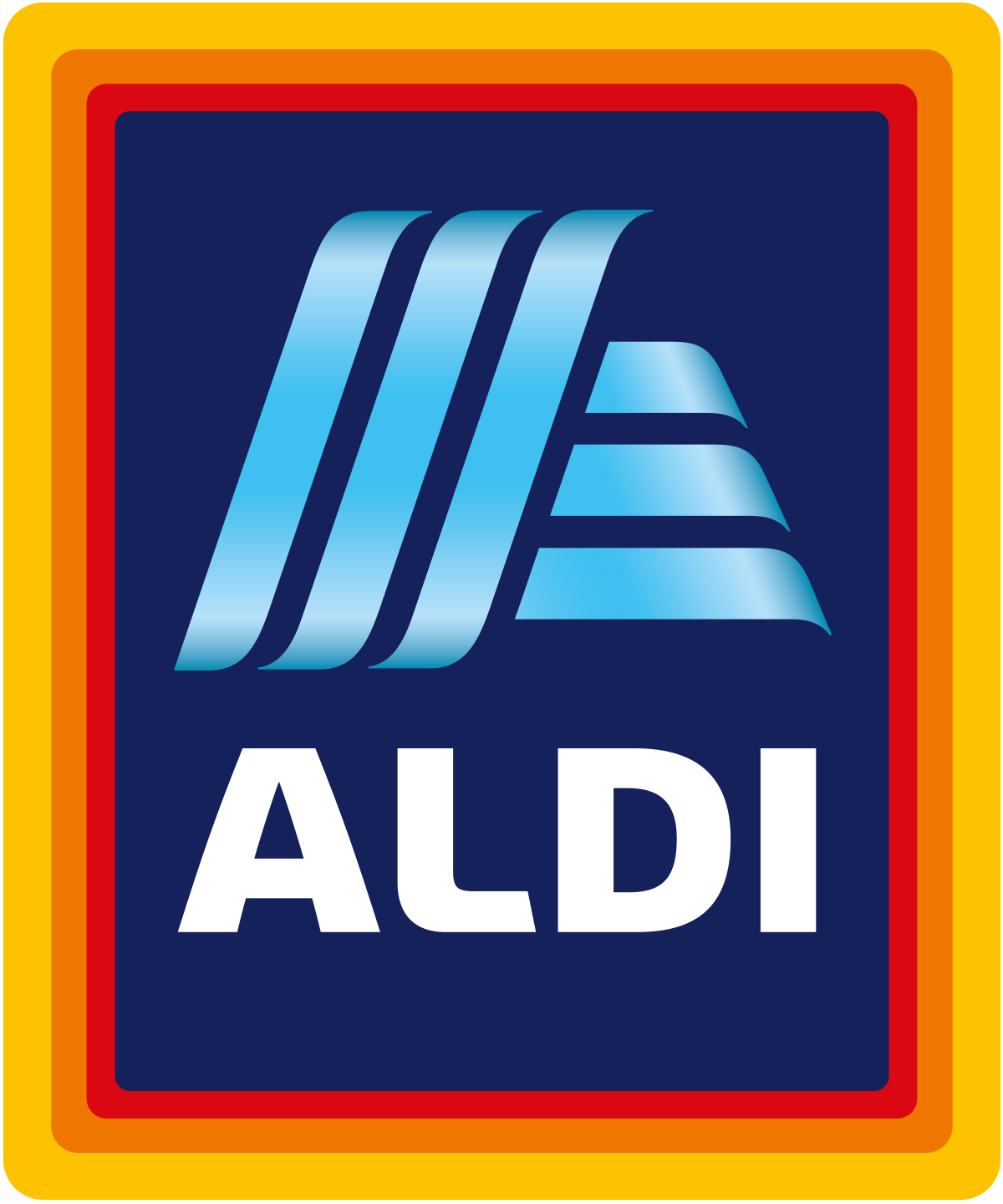 Proudly supplying the following retailers