New Fly lure arrives just in time for summer.
We are excited to launch an addition to our range of insect lures, the Fly Attract house fly lure.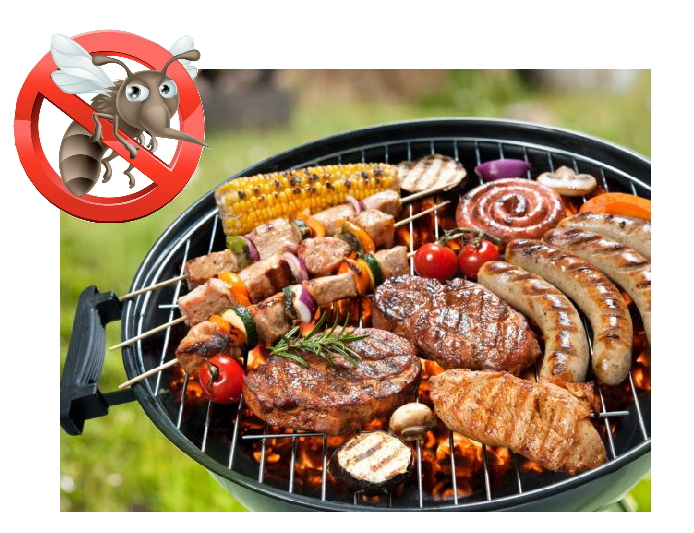 After rigorous testing by the Australian Pesticides and Veterinary Medicines Authority, it is official! Fly Attract increases the effectiveness of the fly trap or zapper. The active ingredient tricosene, mimics female fly hormones therefore attracting male houseflies to the lure.  Used regularly, the fly lure will assist in breaking down the breeding cycle of flies, therefore reducing fly populations.
The slow release formulation will remain active for up to 30 days.
Fly Attract is available off our website. We hope to have other retail outlets selling this product in the coming year.
Operating Instructions:
Remove fly lure from its sealed plastic pouch,  place inside the included holder and attach to your bug zapper or bug trapper.
Best location for your lure is in the middle of the bug zapper or trapper.  If used on an indoor model such as Secta Rid Luralite or Decor, position the lure on the inside of the trap near the glue board.
If a lure is no longer required, it can be sealed in an air tight bag and re-used at a later time.
Warning: Do not use for any other purpose, or in any manner contrary to packaging label unless authorised.