The Kelly Company pioneered Australian electronic insect control back in 1983.
For over 30 years our focus has been on maintaining bug zapper safety whilst improving existing products and researching and developing new lines. We expect our products to work effectively and provide value for money.
Product research and design
From our research and development we identify new trends in insect control. We bring the new ideas to Australia with our new and existing product offer.  New Innovations such as as insect lures, silent vertical clog free grids and LED replacement globes.
Product Application
Our large range of bug zappers and trappers ensures we have the right product for your home.
We have zappers and trappers for small or large back yards;  indoor and/or outdoor locations and bug zappers capable of killing large quantities of insects or only a few.
High voltage electric bug zappers
Rechargeable electric bug zappers
Rechargeable trappers (trap by glue board)
Solar bug zappers
Silent bug trappers
Insect specific bug trappers and zappers
Commercial Kitchen/ indoor bug zappers and trappers
Indoor Bug Zappers
Outdoor Bug Zappers
Our primary focus is to supply innovative, safe and weatherproof insect control products to our customers.
Our Brands
We have several national brands which consist of Yard Guard, Stinger, SectaRid, Bug Destroyer and Mozzie Attack Plus.  All of our products are available nationally from the following retailers: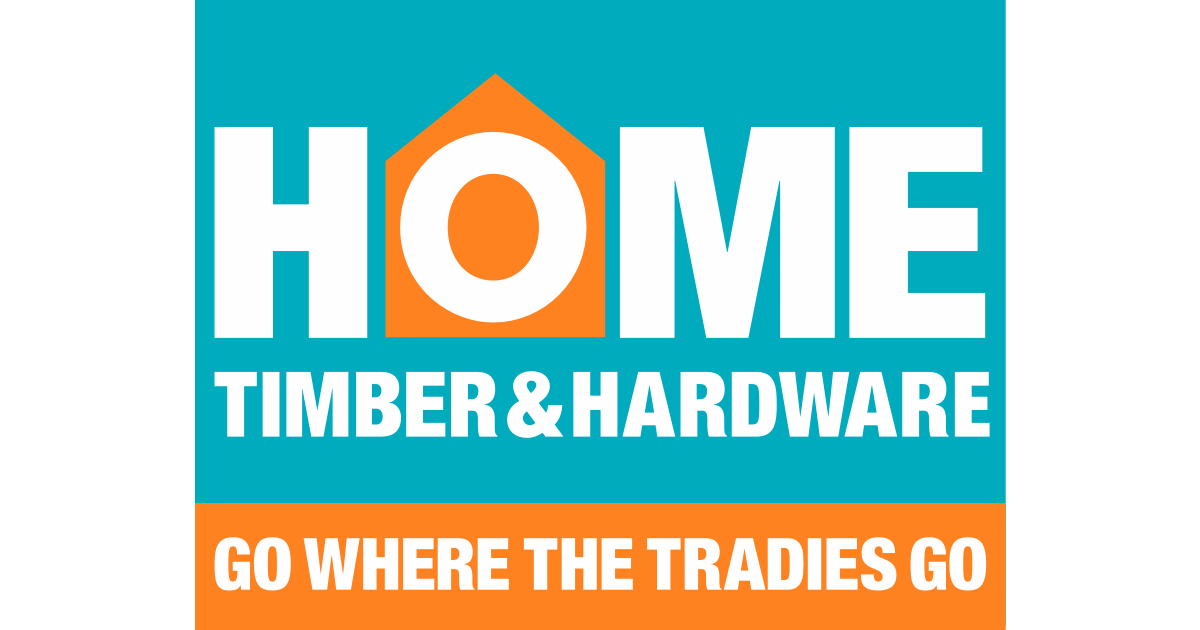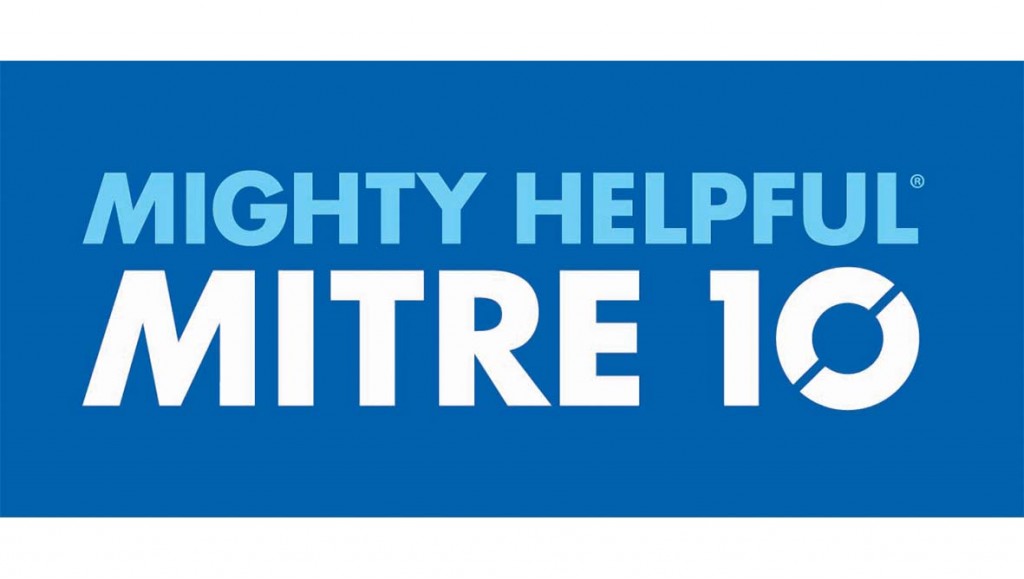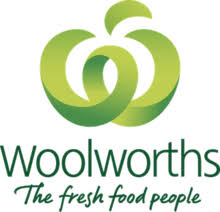 Safety
We take electrical safety with high voltage products seriously.
All our products meet Australian and New Zealand Safety standards and are constructed from flame retardant plastic.
All outdoor models are weatherproof IPX4 rated. They are designed for permanent outdoor installation.